La Cerdanya
A unique setting

SM Hoteles in La Cerdanya: explore the surroundings
Mainly in the upper part of the Segre Valley, La Cerdanya is a Catalan region with its own personality and a wide range of landscapes that boasts more than 3,000 hours of sunlight a year.
Ver el hotel
Sports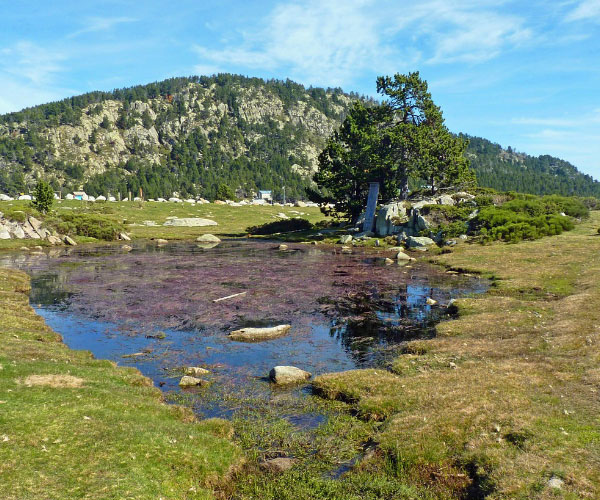 La Cerdanya offers a unique backdrop for sport enthusiasts. Here you can enjoy mountain bike routes, trekking, Nordic and Alpine skiing, golf, horse riding… There are also plenty of extreme sports: canyoning, mountain climbing, caving, parachuting, gliding, rafting, canoeing… And if you're into air sports, the region even has an airfield.
Nature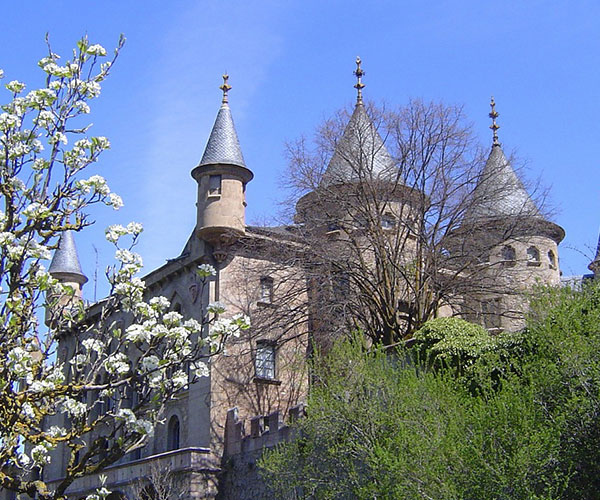 Not far from the hotel are the Cadí-Moixeró Natural Park and the Niu de l'Àliga Shelter, as well as several activities in nature such as mushroom picking, fishing and hunting.
Excursions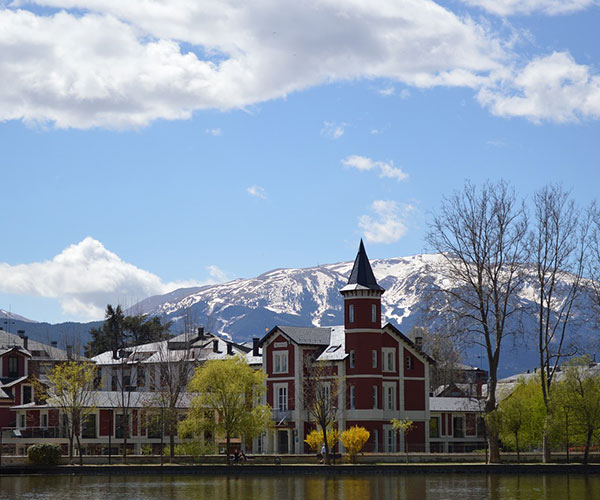 Without a doubt, La Cerdanya and its surroundings are worthy of exploring and to do that you have several options: trekking, cycling routes, driving a 4X4, horse riding, renting a quad or climbing into an 8-seater ALP 2500 cable car. A ride in the Yellow Train is well worth your time, as well as is visiting the Solar Furnace of Odeillo and the Animal Park of Les Angles.
Culture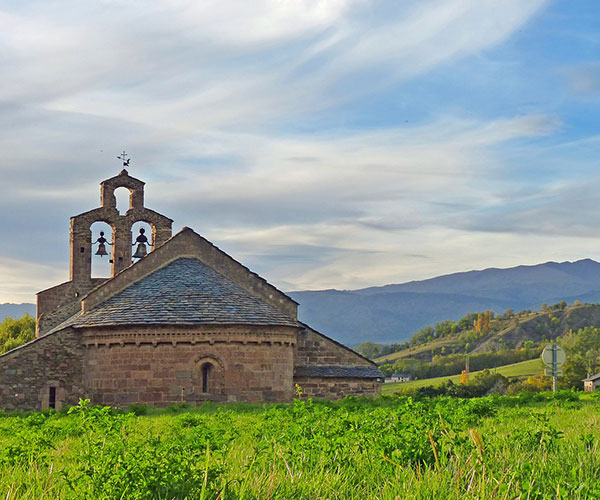 Discover the Vía Románica ('Romanesque Route'), the Forest Museum, Casa del Río ('River House'), the Clog Museum, the Puigcerdà Museum, the Areguel Museum, the Cathedral of Santa María, the Pharmacy of Llivia, the Llivia Music Festival, the thermal baths in Dorres and Llo…